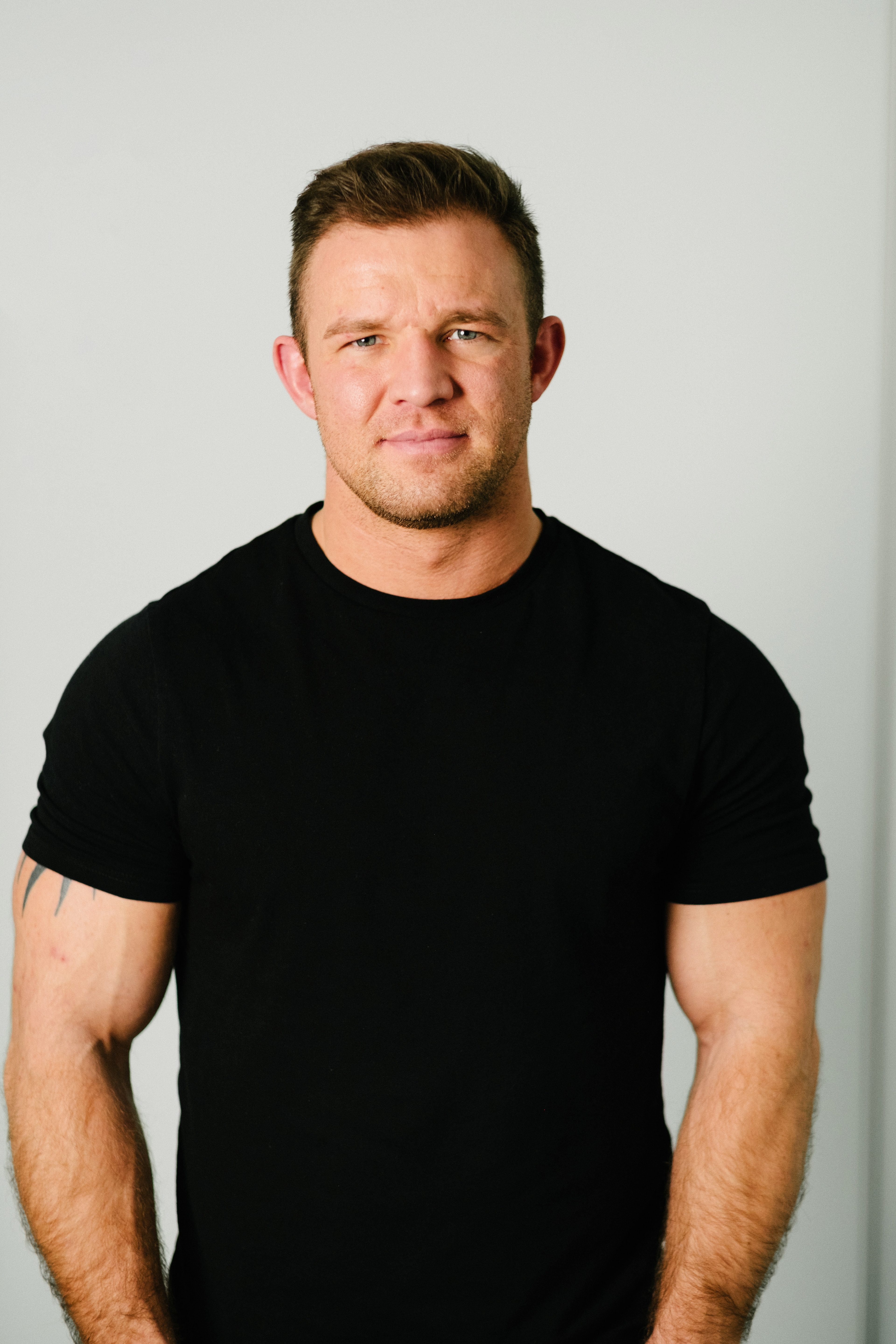 I'm a professional multi-disciplined designer from Wigan specialising in both digital and printed work! I can do anything from brochure and direct mail to web and digital marketing campaigns.
You'll see from my portfolio that design for travel is one of my specialities and that I've worked for some well-established travel brands particularly in cruise. 
As I mentioned, I'm fully experienced in doing corporate projects such as direct mail publications, brochures and magazines but as well as this a big passion of mine is branding. Don't be put off by this though! I'm still capable of doing the 'quirky' fun style of work too!
I take a huge amount of pride in my work and will always strive to go the extra mile for my clients as I believe the small finishing touches can really bring out the final experience! I'm very reliable and offer a personal service really getting to know my clients and there needs.
I'm always available for freelance projects so feel free to give me a call or I'd be happy to meet up for a coffee and a chat if you're local...
You can contact me on 07500926425 or drop me a message on WhatsApp and I'll get back to you shortly.